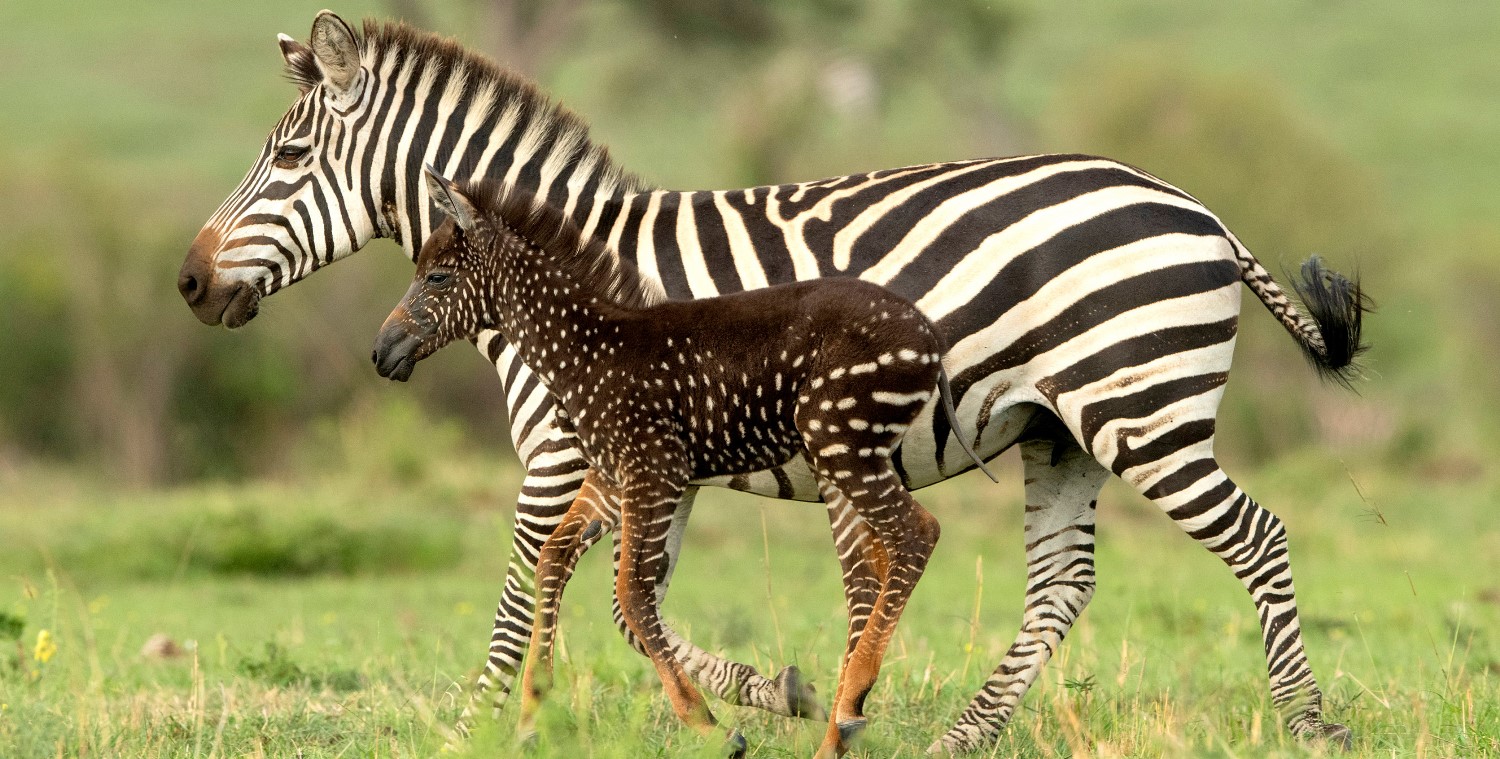 Day 0: Arrival Arusha
You will be picked up from Kilimanjaro International Airport and transferred by private vehicle to Arusha for your dinner and overnight stay. If time allows, you will have time to do walking tour in coffee plantation or option to visit Arusha National park before your 4 Days Budget Safari big adventure starts.
Dinner and overnight at Joy land Hotel or similar HB included
Day 1: Arusha – Tarangire National Park
Distance: 130km
Non – game viewing time: 3 – 4 hrs
In the morning you will be picked up from your hotel and you will travel to the Tarangire National Park. This park with its huge baobab trees, the perennial Tarangire River and seasonal swamps is home to the largest elephant herds in northern Tanzania. Animals gather at the river and you should be able to see elephants, giraffes, bushbucks, hartebeests, dik-diks, waterbucks, warthogs and reedbucks all year round. Furthermore, the park is also home to buffaloes, zebras, and wildebeests which are always closely followed by a range of predators such as lions. Leopards are seen every once in a while, but cheetahs are rarely spotted. From the open roof of the vehicle you will be able to absorb the landscape and watch the animals. After an extensive game drive, you will leave the park in the late afternoon and drive to your accommodation at the campsite / lodge, where you will spend the night. Meals: Lunch, Dinner, Bed & Breakfast, Accommodation: HKH Safari Lodge
Day 2: Safari – Serengeti National Park
Distance: 145km
Non – game viewing time: 3 – 4 hrs
After breakfast you will leave Mto wa Mbu and drive through the cooler highland region towards the Serengeti National Park. The world-renowned Serengeti National Park, with its diverse landscape ranging from grass plains and dry savannah to marshy woodlands, is the stamping ground of many carnivorous predators and their prey. The park is home to the largest animal migration in the world and depending on the season you will be able to witness this spectacular event unfold. The herds of wildebeest and zebras' journey in the short rainy season of November and December from the hills in the north to the southern plains before returning to the north during the longer rainy season of April to June. The location of the migrating herds is dependent on the yearly rainfall, but your guide will know where the best vantage points for wildlife viewing are. The night will be spent at a campsite in the central Serengeti.
Meals: Lunch, dinner, bed and breakfast
Accommodation: Serengeti Campsite
Day 3: Serengeti National Park – Ngorongoro Conservation Area
Distance: 145km
Non – game viewing time: 2 – 4 hrs
Enjoy an early morning game drive and after depart to Ngorongoro Conservation area. We will stopover at Olduvai Gorge, boasting with a history dating back to the dawn of time. It was here, that the anthropologists Dr. Lois and Mary Leakey discovered the skulls of 'Nutcracker Man' and 'Handy Man,' both very significant links in the chain of human evolution. In the late afternoon we transfer to Ngorongoro Simba Campsite where you will have dinner and overnight.
Meals: Lunch, dinner, bed and breakfast
Accommodation: Ngorongoro simba campsite
Day 4: Ngorongoro Crater – Arusha
Distance: 210km
Non – game viewing time: 3 – 4 hrs
After an early breakfast you will start your descent on a narrow and steep road to the crater floor. The crater is inhabited by a spectacular array of wildlife, which includes zebras, hippos, hyenas, wildebeests, warthogs and the famous "Big Five" – buffalo, rhino, lion, elephant and leopard. After extensive game viewing and a lunch at a picnic spot, you will leave the crater and travel back to Arusha, where you will arrive in the late afternoon.
| | |
| --- | --- |
| Price Includes: | Price Excludes |
| Ground transport for all days | Tips to the Guide and Cook |
| 3 Meals a day | Visit of the Massai Villages |
| Park Entry Fees | Personal Travel Insurance |
| Camping Fees | All other Items of Personal Nature |
| Catering Service Fees | Alcoholic Beverages |
| Guiding Fees | Soft Drinks other than Mineral Water |
| Transit Fees | |
| Camping Gears | |
| Drinking Bottled Mineral Water during Safaris | |
Pricing
| | | | | | | |
| --- | --- | --- | --- | --- | --- | --- |
| No. of Pax | 1 | 2 | 3 | 4 | 5 – 6 | 7 |
| Price Per person | $ 1,750.00 | $ 1,340.00 | $ 1,219.00 | $ 1,143.00 | $ 1,084.00 | $ 960.00 |