Welcome to Safarimet Travels
The status of Tanzania safari parks as a primary destination for wildlife explorers has been reflected in the expeditions of The National Geographic, The Discovery and The Animal Planet. Indeed, Northern Tanzanian parks are fantastic – Serengeti offers unique lion safaris and The Great Migration, Tarangire is famous for its fascinating elephant safaris, and Ngorongoro enjoys the reputation of a place with the highest density of wild animals. Lake Manyara with its flocks of pink flamingos and Mahali and Gombe parks with the largest population of chimpanzees are also must-have pieces to the collection of any avid traveller. Undoubtedly Tanzania is the best place for completing your full African wildlife safaris list.
Tanzania #Unforgettable 🙂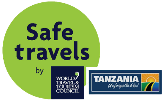 Popular Tanzania Safari Tours
Safarimet Travel has something for everyone.
Speak to an expert at +255 655 980 430 or +255 762 980 430 (Jeath)
Our Safari Reviews 🙂
Fantastic guide and good company to work with
We went on safari to Manyara, Serengeti, and Ngorongoro with a small group. The guide was fantastic and told us about the local culture as we went through the populated areas, and he kept in touch with the other guides to make sure we saw as much as we could. The office staff helped above and beyond when one of our crew had a problem and was very friendly and organized.
Honeymoon of a lifetime
Jeath is a great asset to Safarimet Travel. His professionalism, patience, vast flora and fauna knowledge as well as skill in driving across incredibly difficult terrain, made our journey one we will never forget. He took care of us and made us feel very safe and comfortable in challenging weather conditions (when remote) and amongst dangerous wild animals. We highly enjoyed Jeath and his relaxed, humorous company.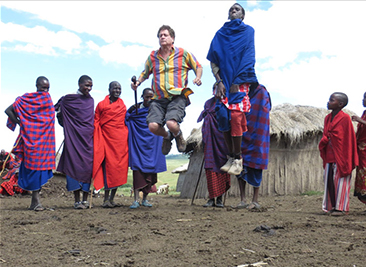 Cultural Tours
Tanzania's people are among the most welcoming and approachable on earth with diverse and unique cultures ready to be shared with visitors.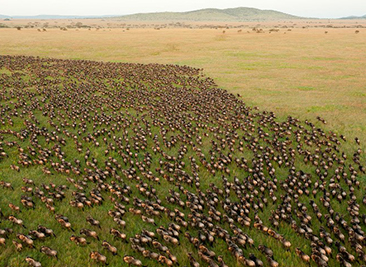 Migration Safaris
Every year over two million wildebeest along with zebras, gazelles and elands take part in the migration through Serengeti National Park each year.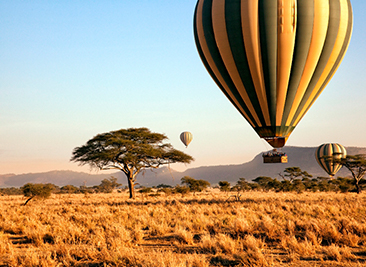 Balloon Safaris
Incredible balloon safaris over the Serengeti, boosting enchanting scenery and uninterrupted views on an unforgettable, extraordinary adventure.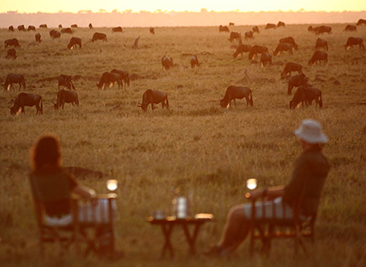 Honeymoon Safaris
Tanzania is one of the best honeymoon destinations in the world offering the most romantic luxury safari honeymoons from wildlife to the coastal beach areas
Our Business Partners